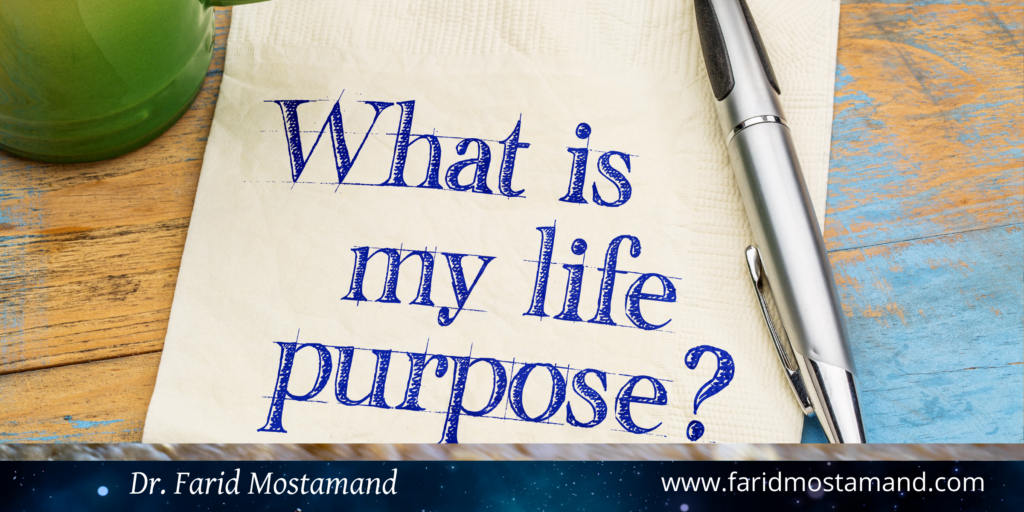 We are not in pursuit of happiness; we are searching for a reason to be happy. That reason gives meaning to life, and that meaning is our purpose in life.
Rumi believes that we are inherently unhappy because of our separation from the Source. The purpose of our life is to unite with universal intelligence (Source). Starting the journey toward unification with the Source is the purpose of our life. Without this purpose, our life does not have any meaning. So, to Rumi purpose of life is as fundamental as time, space, and matter. Once we recognized that we are a part of this universal intelligence (The Source) and our only purpose in life is the unification with the Universal intelligence (Source) that brings us happiness and wisdom.
The meaning of the purpose of life is different for each one of us. But we should not mistake our purpose in life with our career or acquiring wealth and knowledge. We can choose our career based on our purpose in life and if life can ultimately be separate from what we do or what we want in life. Sometimes we are mistaken our purpose in life with our hobby or passion: mountain climbing or a desire to travel the world is not our purpose.
When we have a purpose in life, we affect other people's lives and indirectly affect our own lives.
Mother Teresa's purpose in life to help the poorest and the most disadvantaged people in India made her the most cherished and admirable person in the world.
We are all capable of doing something good for humanity. We are all created to do something in our life. It is up to us to choose that something. As Rumi said, " In generosity and helping others be like the river."