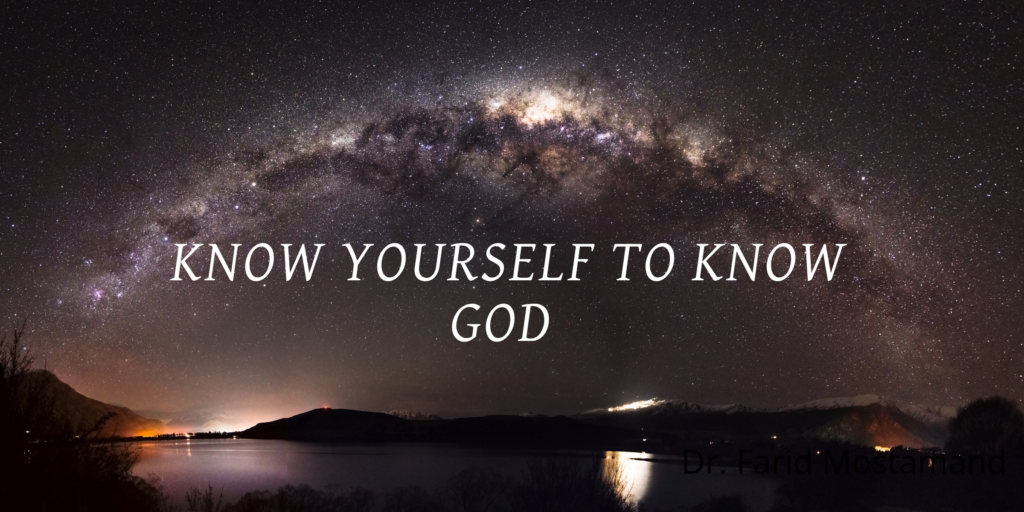 At birth, we get a part of universal energy or force that becomes our soul and our being.
We are a part of Universal intelligence. Once we find the point of convergence between the energy inside us and the energy outside us, we attain real knowledge that opens the door for us to see the world inside us that we did not know of existence.
Rumi believes in God as a man's divinity within- A force and a light that resides inside us and surrounds us. Once we reach that energy and light within us, we can connect with the heart's wisdom through love, kindness, compassion and attain real knowledge.
Rumi says, "I have lost myself in God,
and now God is mine.
Do not look for him in any direction,
For he is in my soul.